Skip Main Navigation
Needing Each Other
Have you noticed that some of the animals you have been studying are connected to each other? For example, the tapir and the leafcutter ant both depend on leaves for their food. Both toucans and hummingbirds make their nests in rainforest trees. The capuchin monkey eats frogs—like the red-eyed tree frog !
In fact, every animal in the rainforest is connected in some way to every other animal and plant! They depend on each other to survive. This is called interdependence.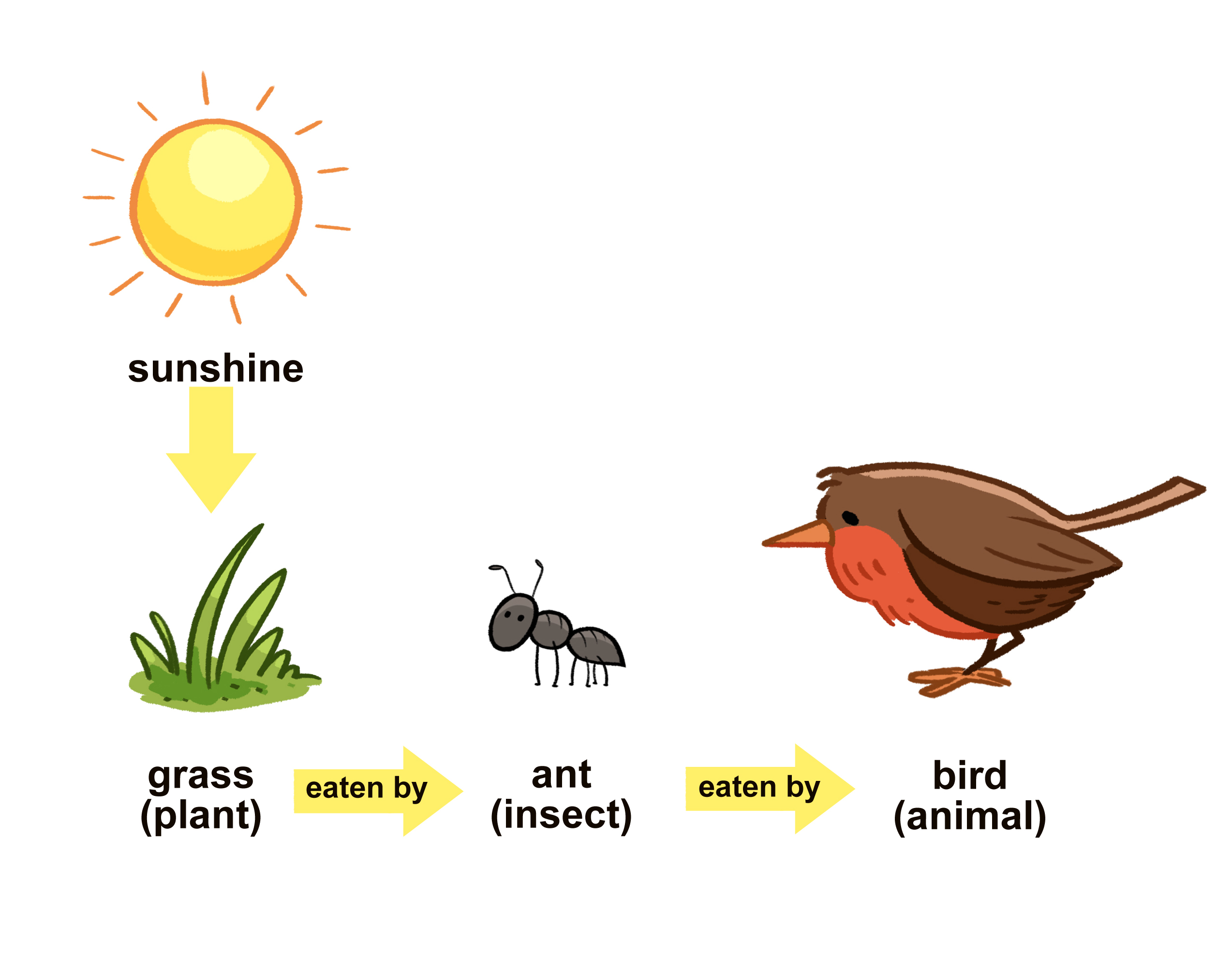 Watch this video to learn more about interdependence.
> Kratts' Creatures: Rain Forests—Under the Canopy


(YouTube)